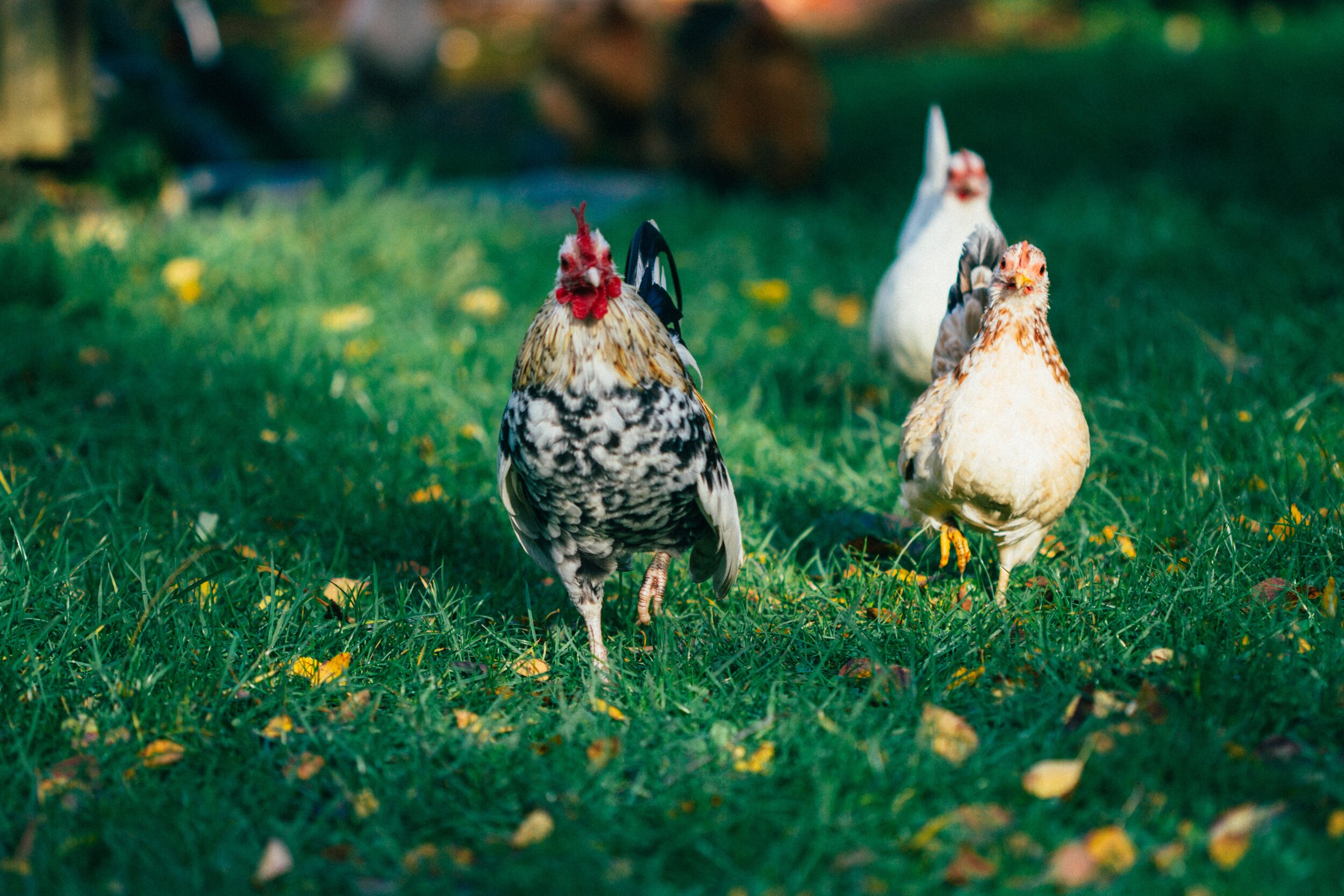 about
We aim to provide fresh and wholesome food, sourced as close to home as possible from farmers and local artisans that share our values whenever possible.
Our prepared foods are conceived and crafted by trained chefs holding true to flavor and nutrition first. Think farm fresh breakfasts, nutrient-rich lunches, and simple yet wildly flavorful dinners.
We want to enrich the experience of food at home for our community through our chef curated products, our onsite gardens and growing classes, our delicious, harvest dinners, wine dinners, nightly dinner specials and culinary classes and support.
In a world where eating at home was becoming a dying practice, we now have an opportunity to focus on making the old traditions more delicious, meaningful and convenient than ever before.