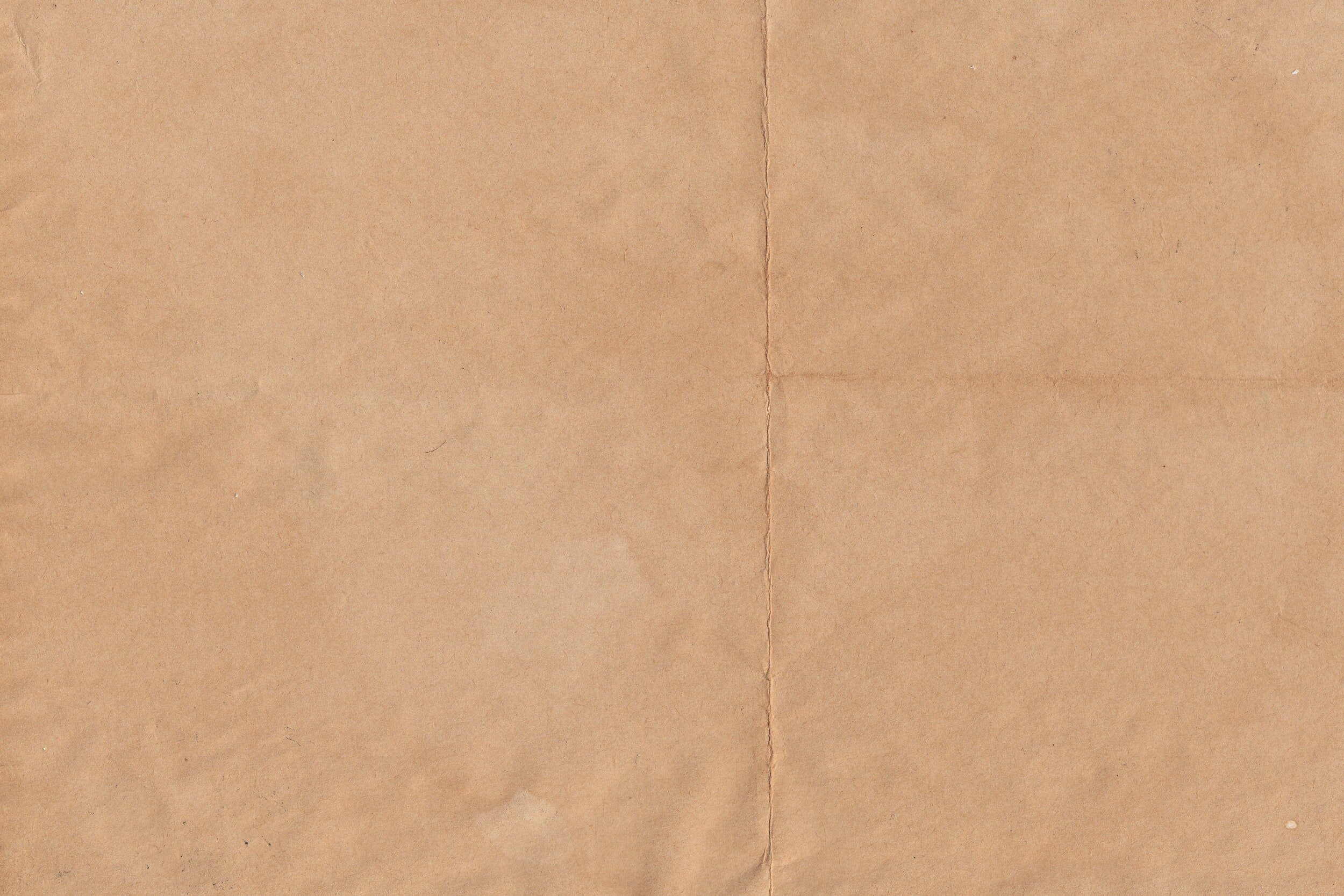 Available to pick-up from 4pm-8pm ONLY
FRIED CHICKEN RULES:
MUST BE ORDERED 2 HOURS PRIOR TO PICK-UP TIME
Nan's Original Fried Chicken
1/2 of a Free Bird antibiotic and hormone free chicken in a crispy semolina crust with traditional spices (and a few secret ones). Fried slowly in non GMO sunflower seed oil and dusted with our farmhouse spice, agave drizzle and mild aleppo pepper. Contains buttermilk / dairy.
Nansville Hot Chicken
A nod to Nashville style hot chicken with a classic New England twist. Fried ultra-crispy, doused with Calabrian chili-infused oil—a wicked spicy spin on our farmhouse classic. Contains buttermilk (dairy), gluten, non-gmo sunflower seed oil, gluten (semolina crust).
Kid Friendly Fried Chicken
Our farmhouse classic, irresistibly fresh, crunchy semolina crust and kid friendly! Just pure fried chicken. 1/2 a Freebird hormone-free chicken. 5 mixed bone-in pieces per order that we brine which does contain alliums (onion and garlic). Contains buttermilk / dairy / gluten/ alliums / no eggs / non-gmo sunflower seed oil.
Must be preordered online available from 4PM-8PM only, minimum two hours before pickup
Country Style Roasted Chicken
quite simply the best kind of chicken—dry brined, slow roasted and basted with butter, lemon peel, country mustard and garlic. Crispy skinned 3.5lb chicken feeds 2 - 3 adults.
Seared Herb & Garlic Marinated Flank Steak
1.5 to 2lb Flank Steak - Brined with crushed garlic, salt, mustard and fresh garden herbs. Seared beautifully and ready to slice and eat when you arrive home. We compensate for travel time so your meat will rest on the way home and will be perfect and ready to dig in when it arrives at your table.
Roasted salmon
Roasted salmon with sweet cream butter, shallots, preserved lemon, garlic and spices
Biscuits
The real deal....folded dough with butter, hand cut, brushed with cream and topped with sea salt flakes and cracked black pepper.
Hush Puppies
Sweet corn, buttermilk, cornmeal, cheddar. Fried crispy, delicious and truly iconic.
Herbed Chicken Gravy
Rich cream gravy, spiked with fresh green herbs, lemon peel, and garlic. Get a little more than you need and pour it on your breakfast
Farmhouse Mashed Potatoes
Fluffy whipped potatoes, simply prepared with local cream and butter. Use as a backdrop for your flavorful vegetables sides, herbed gravy and scoop it up with your biscuits.
Southern Potato Salad
In the southern style with hard cooked eggs, celery, mustard, fresh lemon, herbs and cracked pepper, 8oz container.
Nan's Sprouted Brown Rice
Steamed organic sprouted brown rice, fluffy and chewy, lightly dressed with, olive oil, cider vinegar, chopped parsley, cracked pepper, dulse flakes and a touch of lime.
Maine's Grains Farro
Pearls of maine grown wheat spiced and tossed with roasted butternut squash, seared onions, sage, candied orange, sea salt and lemon.
Cauliflower Tabouleh
Tender cauliflower bits lightly seared on the plancha, and blended with diced tomatoes, lots of fresh herbs, sliced organic celery, garlic, red chili and a touch of red wine vinegar.
Spicy Kale
A blend of organic dark green kale dressed in a lemon horseradish vinaigrette enhanced with shaved manchego cheese, calabrian chili, nutritional yeast, raw honey and crushed almonds.
Grilled Broccoli
Large crisp broccoli spears seared on hot iron with olive oil and sea salt, then painted with a kale and basil pesto with cracked sunflower seeds, reggiano cheese, fresh lemon garlic and sea salt.
Roasted Sweet Potatoes
Sweet potatoes wedges, roasted hot and sizzling with olive oil, rosemary, shallots, fresh parsley, raw honey, cracked black pepper, olive oil and lemon.
Roasted Carrots
Organic local carrots, char roasted with aromatic nile coriander, apple cider reduction, candied ginger, toasted almond, sea salt and lemon.
Spicy Garlic Beans
Lightly seared green beans with fiery calabrian chilies, garlic, cider vinegar, sea salt and olive oil.
Spiced Cucumbers
Lightly marinated persian cucumbers dusted with a blend of mediterranean spices and drizzled with olive oil and sea salt.
Slow Roasted Chiogga Beets
Slow roasted chiogga beets–thus concentrating the sugars. Simply peeled with a kiss of sea salt, cracked black pepper and a splash of our tomato harissa vinaigrette.
Cabbage & Kohlrabi Slaw
Shaved organic green cabbage and brussel sprouts, with grated local mutsu apples, cider plumped golden raisins, toasted pumpkin seeds, roasted garbanzo beans, grain mustard, honey and lemon.
Apple & Fennel Salad
Savory and sweet—a late fall blend of tart local apples, thinly sliced fennel, dried currants, sweet and spicy candied walnuts, chopped celery, and fresh parsley dressed with cider tarragon buttermilk vinaigrette.
Zhoug
cilantro, jalapeño, cumin, preserved lemon, coriander, cardamom & olive oil
Garlic Tahini Sauce
rich, creamy tahini sauce with garlic, cumin & lemon
Tzatziki
organic greek yogurt sauce with cucumber, dill, greek spices, lemon & garlic
Tomato Harissa Vinaigrette
a flavorful blend of mild chilis, tomato, garlic, cumin, cilantro & lemon
Sunflower Seed Pesto
roasted sunflower seeds, lemon, garlic, arugula, basil & spinach
*menu subject to change due to seasonality